Past Projects
New Construction, Additions, and Total Home Remodels
James Avenue
We rebuilt this home from an 800 sq. ft. shell to a 2200 sq. ft. home. We designed it to fit with the neighborhood and original style of the structure. We incorporated both contemporary style and traditional elements to make it a light, bright space.
*Scroll down to videos to see a progress video of building this home!*
10th Avenue SW
This 1970's rambler was gutted and completely redone to offer an open concept layout. We created a master suite, wet bar area, a completely new kitchen, and finished the basement to double the livable space.
*Scroll down to videos to see a before and after video of this project!*
Julep Trail N
This home was redesigned with our clients in mind. The home was gutted and redone to meet their needs, which included redoing the kitchen and bathroom, along with adding a bathroom and closet to create a master suite. The basement was finished for added living space.
Hilldale Avenue Home Remodel
This home had a very unique layout and was in need of a complete refresh. We took the space and updated it to fit the modern family's needs and wants. We kept its unique and charming character while improving functionality, creating an open floor plan, designing a private master suite, incorporating fresh new bathrooms, and adding many special details.
*Scroll down to videos to see a before and after video of this project!*
dated to chic home remodel
This client wanted to update her space to reflect her unique personal style, and we were lucky to get to help her bring that vision to life. The home was remodeled from top to bottom, including windows, doors, paint, trim and more. One of the biggest changes was the kitchen. This kitchen was small, cut off from the dining area by a wall, and very dated. We were able to open up the space and add new design elements that brought her kitchen and dining room to life!
Single Room Remodels
*Click on the galleries below to scroll through the pictures*
18th Street Bathroom and Entryway Remodel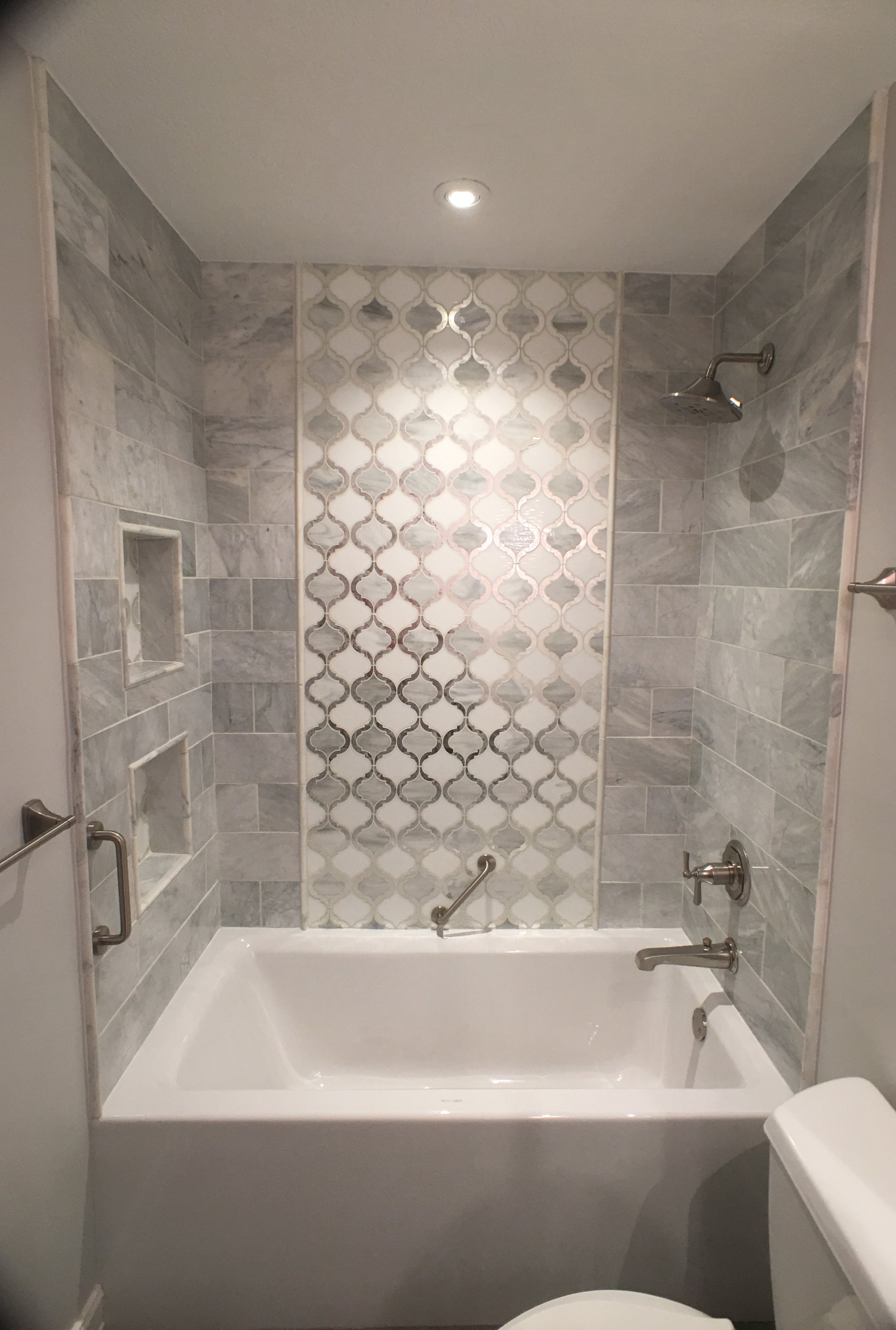 lexington Ave Bathroom Remodel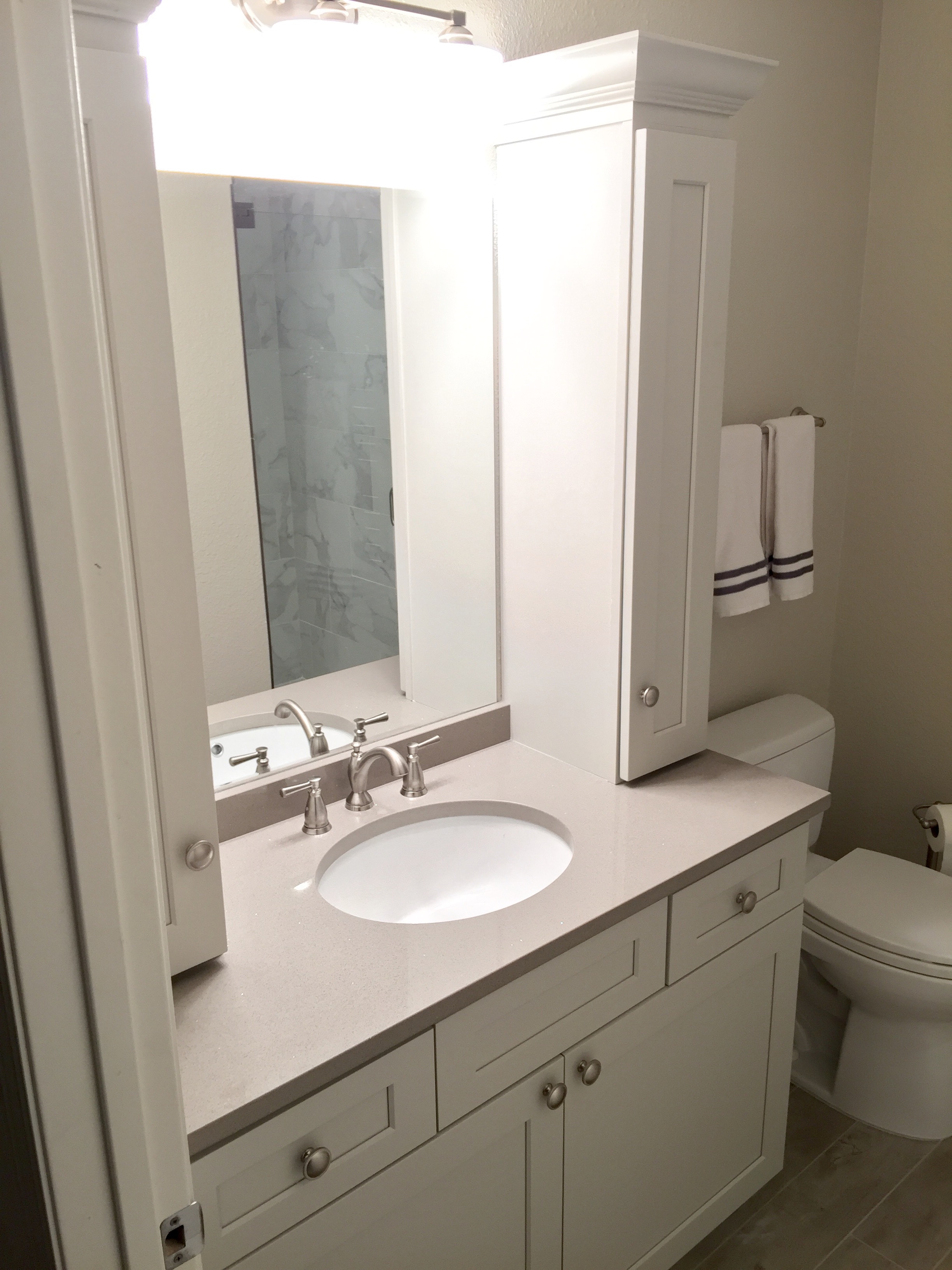 Wisconsin Avenue Bathroom Remodel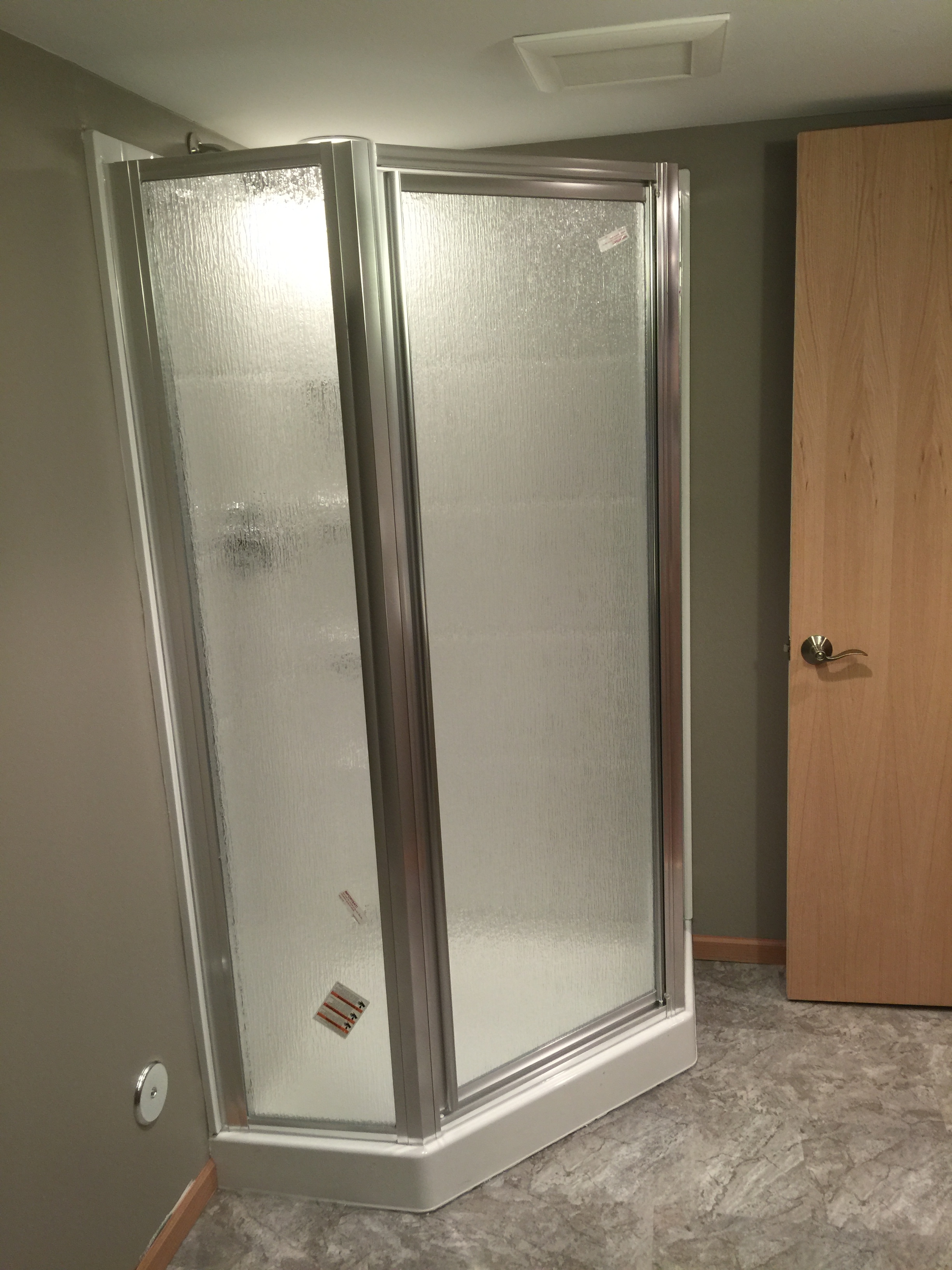 Mackubin Street Bathroom Remodel